Our Services
We build customizable software applications designed to suite your business style.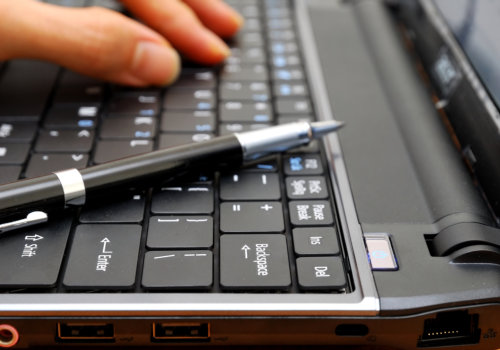 Home Health Software
TurboPAS – Personal Assistance Services
Visitel – Home Health Therapy Services
Churches and Non-Profit Organizations
ChurchServant – Church Management System
Unity – Non-Profit Organizations
Large or small, your company doesn't need to adjust itself in order to fit our software. The software is built to be flexible. It is designed to adapt to your company's accustomed operations. The noticeable difference you will get is that your daily operations are easier to manage and better documented.
Finding files, setting schedules and tracking employees will become centralized. Every section of your company can be integrated into one systematic technological tool.
Our service is to create working systems for your company.