What We Do
Let us help you simplify your work!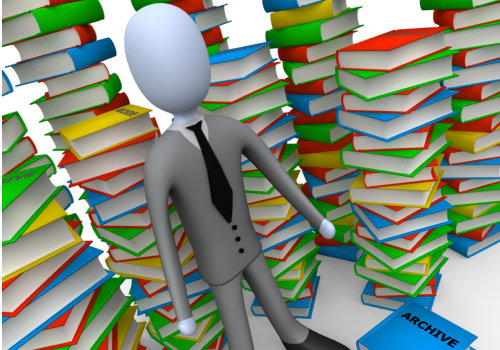 Kennedy Data Systems is a Texas-based information technology corporation. We create software for businesses on the principle that software applications should be intuitive and easy to learn.
We provide user-friendly windows-based solutions that store data in a relational database which can be implemented in a standalone or client/server environment. Kennedy Data Systems continues to arm you with software solutions that take your business to the next level.
Do you run one of the numerous companies that never really prepared for success?
What do you do when your transaction size can no longer be managed with spreadsheets?
Are you running your business with software applications that have no room for your success?
Are you a home health care agency which provides Personal Assistance Services?
Are you a staffing company contracted by home health agencies to provide physical therapy, occupational therapy, speech therapy, medical social worker, etc?
Are you a church or other non-profit organization?
Our applications can be customized to suite your business style. We also build and maintain networks.