Software Application Designs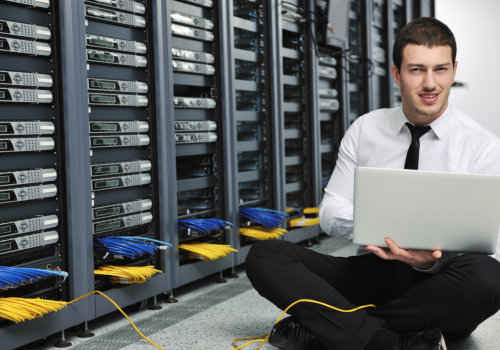 Kennedy Data Systems is the developer of:
TurboPAS 2.0 Software
For Personal Assistance Services With Electronic Billing
Tired of Paperwork? Why waste time filling forms?
Why spend days putting together time sheets and pay period data when TurboPAS can do it in seconds?
Why miss due dates when TurboPAS can remind you?
Will you know where everything is when a key employee leaves the company?
There is peace in organization!
Home Health Provider Services (PAS) Software gives you reason to smile.
Save Time & Resources
Stay Organized
TurboPAS Home Health Care System from Kennedy Data Systems is designed to power your Provider Services business to a place of efficiency, accuracy and profitability. TurboPAS is designed exclusively for Texas agencies licensed by the Texas Department of Aging and Disability Services for Personal Assistance Services.
Track Records:
Clients
Employees
Doctors
Caseworkers
Generate:
Forms/Reports
Time Sheets
Calendar/Schedules
Pay Period Figures
Audit timesheets for accuracy
Submit batch claims to TMHP, HMOs
Yes, you can submit hundreds of claims with one click of a button!
Visitel
Home Health Staffing Software (Designed for companies which provide Physical Therapy, Occupational Therapy, Speech Therapy, etc on behalf of home health agencies)
Track
Patient Data
Employee Data
Home health agency information
Doctor information
Payments
Schedule, track and audit visits. Generate invoice at the click of a button.